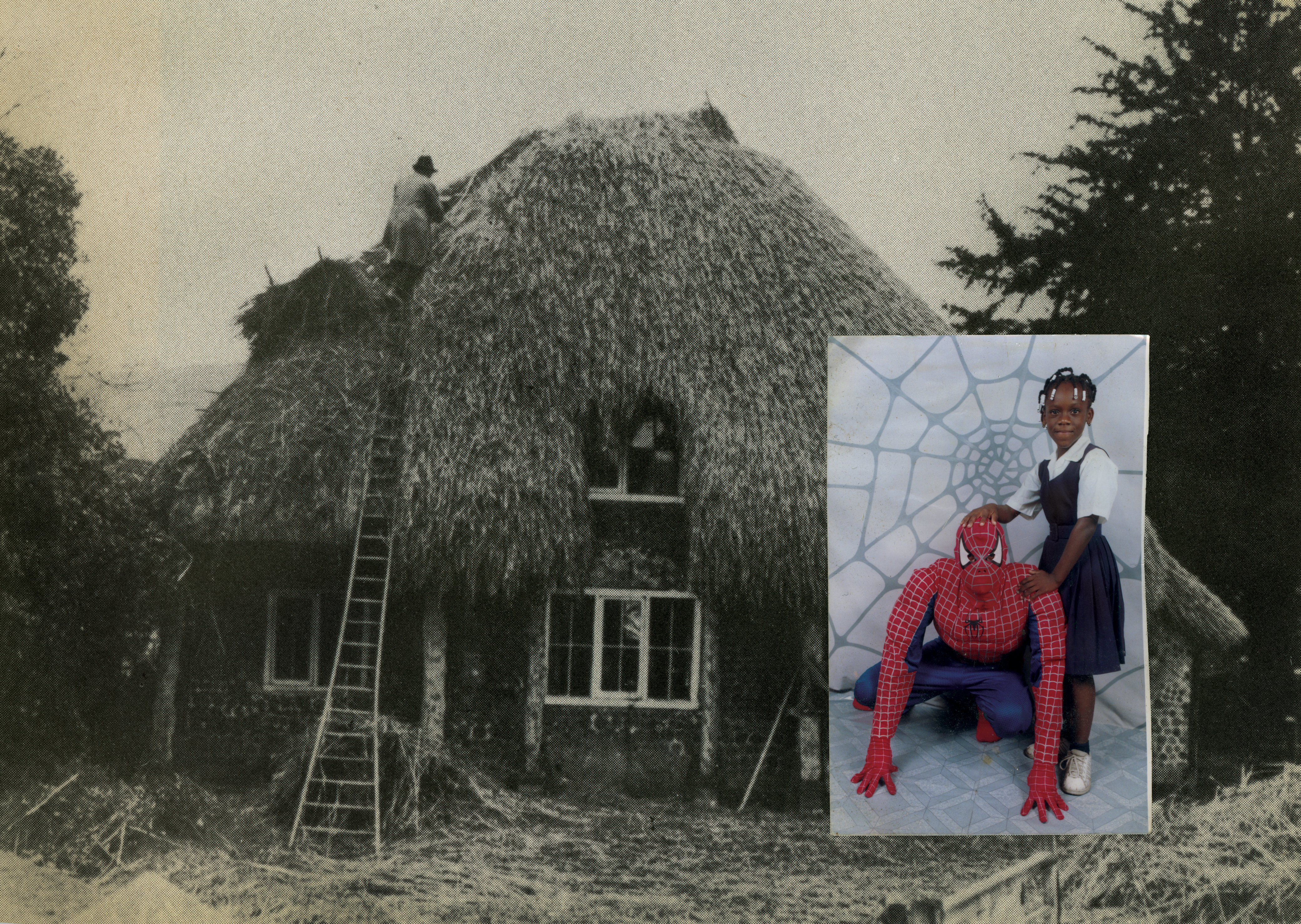 Everything I Have Done, You Can Do Too!
is a three year long project that culminated as a photographic/collaged zine pack, released in August 2020.
In 2017 I had moved house and was receiving letters from a Christian lady named Emma. Not addressed to me, but to Chris, a man who once lived in my home. Emma had noted in her writing she has been reaching out into the dark, trying to connect with him continually for 20 years with no response. Never leaving a return address or even a second name, just signing each letter "love Emma". I've had a couple of chances to meet her, but I'd get nervous and couldn't bring myself to go. She'd write that she was going to a certain church for mass and even where she was going to sit. I just couldn't do it. How could I tell her Chris hasn't been here reading her letters all this time? I wanted to show her letters and tell you all about her life, but it's not my story to tell. Emma's commitment to the Lord, through her weekly writings, is greater than anything I've ever seen and has opened my eyes to what it means to be a religious and spiritual person.
Instead of telling her story and all I know about her, this zine shows a collection and journey of objects and images: pressed flowers found inside century old bibles, leaflets, keyrings, handmade and screen printed stickers, archival church documentary footage and more.
Size B5
36 pages
150gsm Gloss Paper
Saddle stitch
Edition of 100
Each zine pack comes with 2 stickers, a hand-designed leaflet and vintage keyring with varying pendants.
Available to purchase at:
XFEL (UK)
KINDRED (UK)

HYPERTEXT (UK)
DEN SOUVENIR (TH)

DISH (JP)
SALT AND PEPPER (JP)
BLANK MAG (JP)